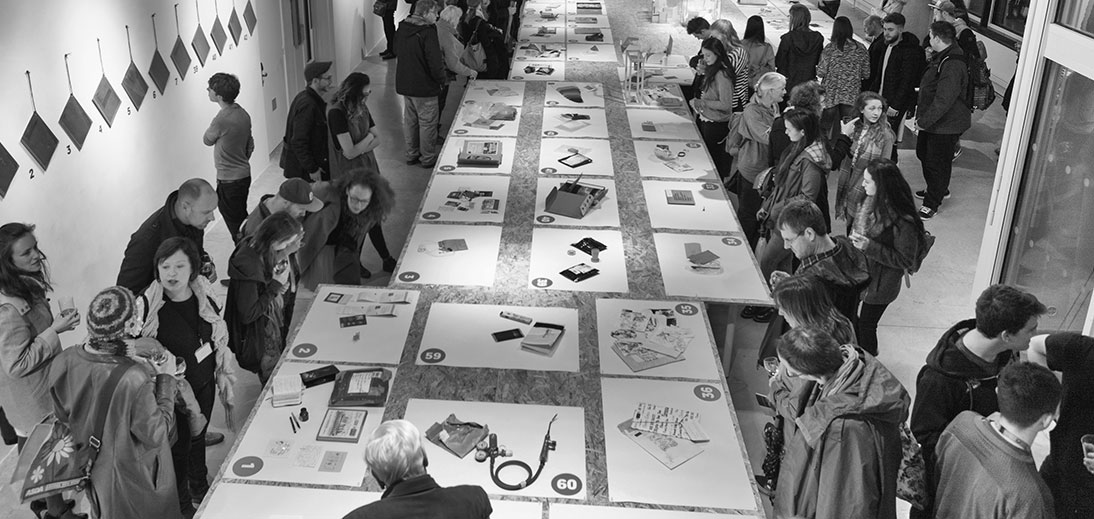 Envelope: What Designers Value: 2014
15 May 2014
This exhibition originated in several places over the globe, through conversations with designers, from a variety of backgrounds, from China to Holland, from London to Paris, from the West Country of the UK to the wild slopes of Hardangervidda in Norway.
Those conversations centred on the ability designers have to develop products, graphics, spaces, places and things that give us a sense of ourselves and our particular culture, while not revealing much about those particular designers who create these moments in our sometimes global cultural landscapes.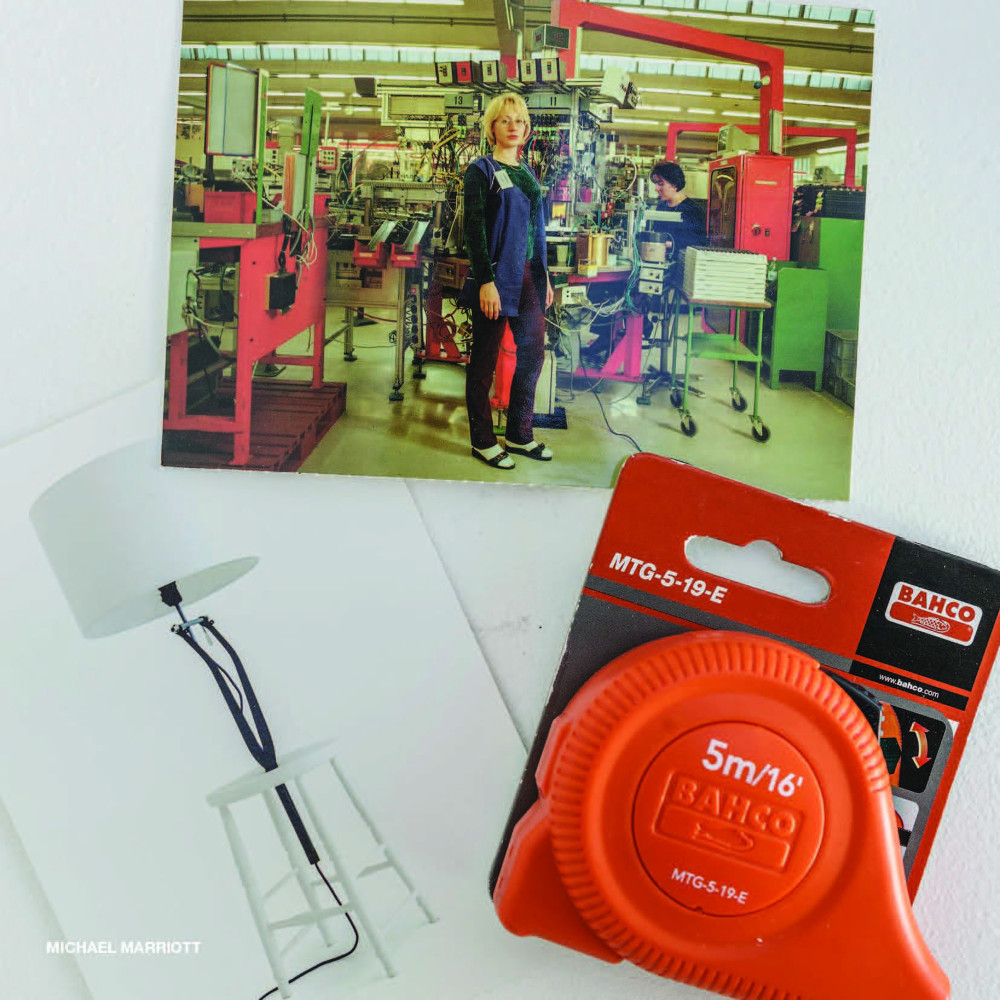 Much of the inconsequence of design in the new century has been about designs inability to solve big stuff, but its success continues to be how it deals with new challenges and adapts to new knowledge, as it transforms and endeavours to deliver new scenarios for the future. Much of this is due to designers developing a 'felt' context for their work in an increasingly political space.
The exhibition dealt with the value of ideas, objects and propositions from a variety of design professionals and has to fit into an envelope (these come in a variety of sizes) 60 of the world's best designers and artists contributed, the exhibition was supported by NOWNESS and the Smithsonian and was curated by PQD.