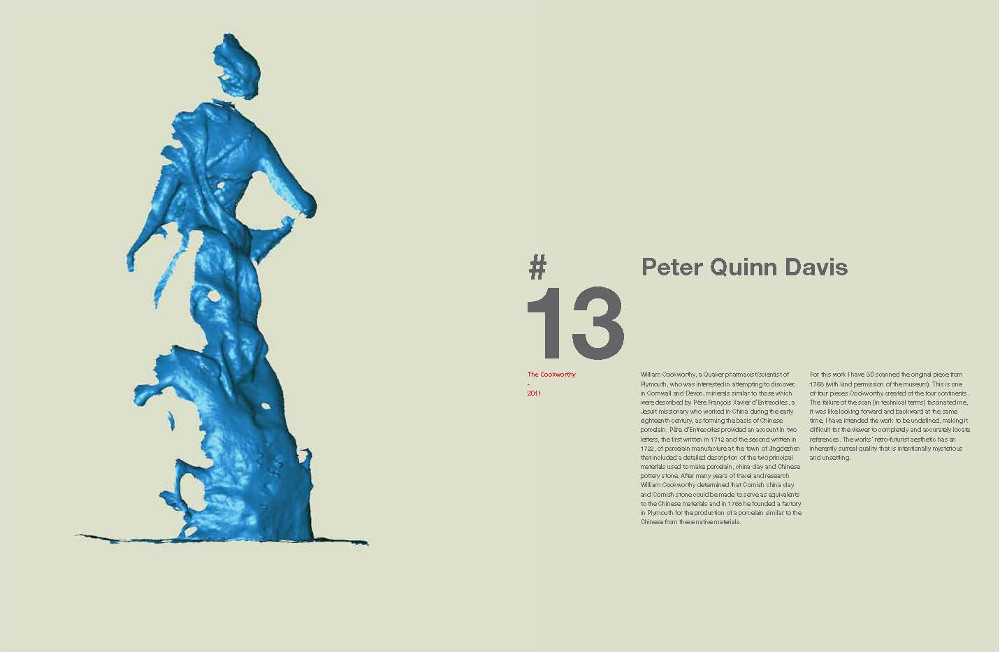 Exhibition 2012: Cabinet—Changing Perceptions
15 May 2012
This exhibition was devised in late 2010 as a way of bringing together a group of interested individuals who work in the School of Architecture and Design in University of Plymouth UK, it was not selected, but themed and it has gradually evolved to represent individuals
responses, in creative terms, to the collections and archives of a museum. This has proved timely as many cultural institutions around the world re-evaluate their relationship to people, place and space. The Plymouth City Art Gallery and Museum have partnered this event and the artists, designers and architects have been given unprecedented access to the Museum's hidden collection of archives and artefacts. This has been a fascinating experiment in bringing legacy to life and the project hopes to radicalise our misconception of museums as oversized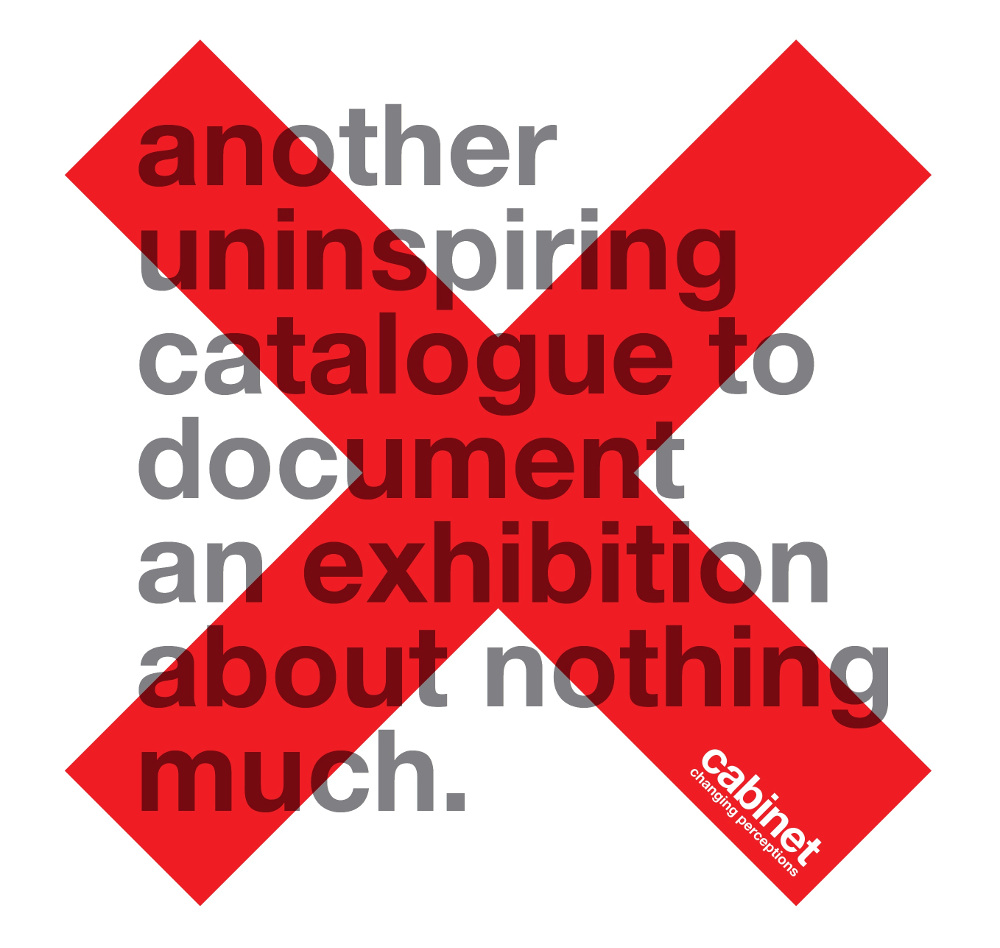 storage facilities and challenge our perception of their spaces.
The participating artists, architects and designers share the desire to challenge, and where it is no longer possible or relevant, to categorize and define the objects they have created. The exhibition
presents artists, designers and architects whose works have a close connection to commercial mechanisms and who produce objects, but there is a conceptual expansion of ideas and intention in which humour, irony and play are all elements that characterise the works.
The exhibition was curated and devised by PQD and the catalogue won two awards from D&AD.